---
ECO PP & PET Droppers Cosmetic & Skincare packaging - Island SPA serie
PP / PET Bottle capacity: 15ml, 20ml, 30ml & 50ml
The main point of this serie is monolayer bottle with dropper. We have capacity available are 15ml, 20ml 30ml & 50ml. Also, we have round, square and oval shape for you to choose. If you are looking for the eco-friendly bottles, you can't miss these plastic bottles.

What will come into your mind when you hear Island Spa these two words? Relax on the beach? Enjoy a Thai massage at a cozy and quiet place? Instead of shiny color or complicated decoration, we create this series for simple and pure skincare packaging. With its elegant color and ecofriendly PP & PET material, we provide customer a wonderful packaging solution combined with beauty design and environmental friendly element.
Island SPA - JB / RP / OP / VP / SP / SBF serie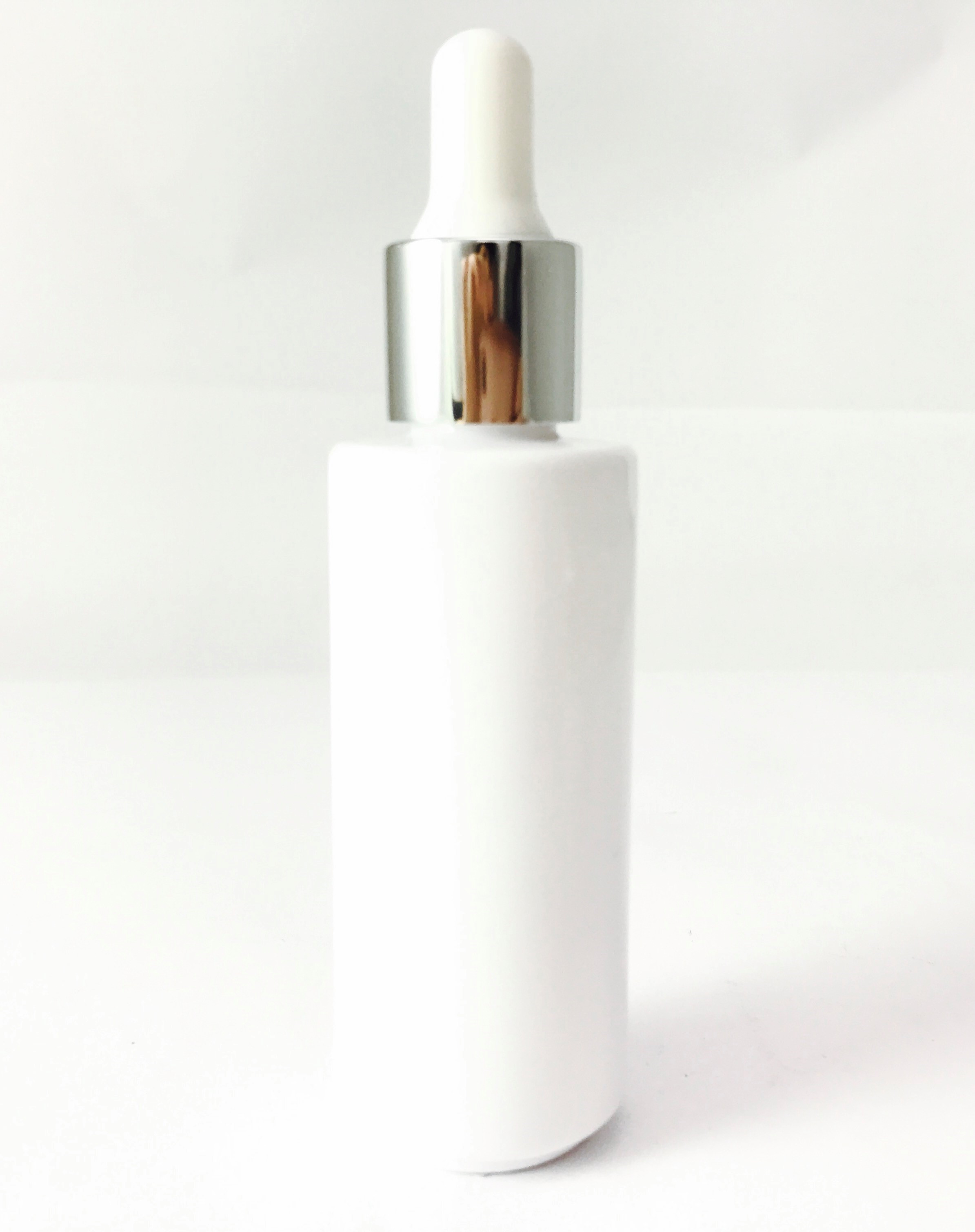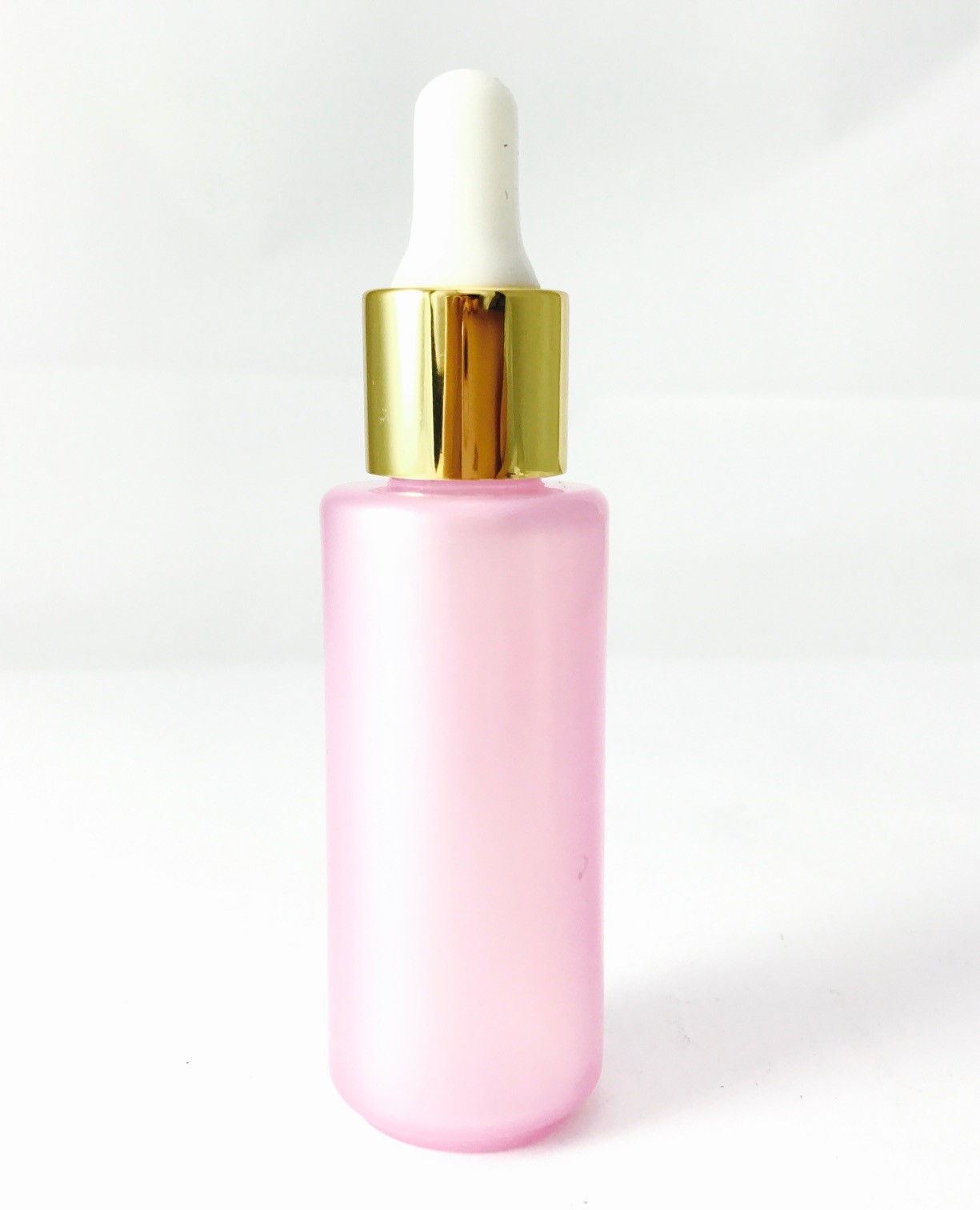 These are round PET droppers with shiny silver/gold aluminum collar. Apart from the standard version (white bottle), we can also do colored bottle, both solid color and semitransparent color. For having more elegant appearance, we can also add pearl powder while forming the bottle, sample as the pink dropper. These item is available in 30ml and 50ml which is very suitable for serum product or traveling kit.
Dropper capacity is available in 30ml & 50ml
Model name: RP-30-JF/RP-50-JF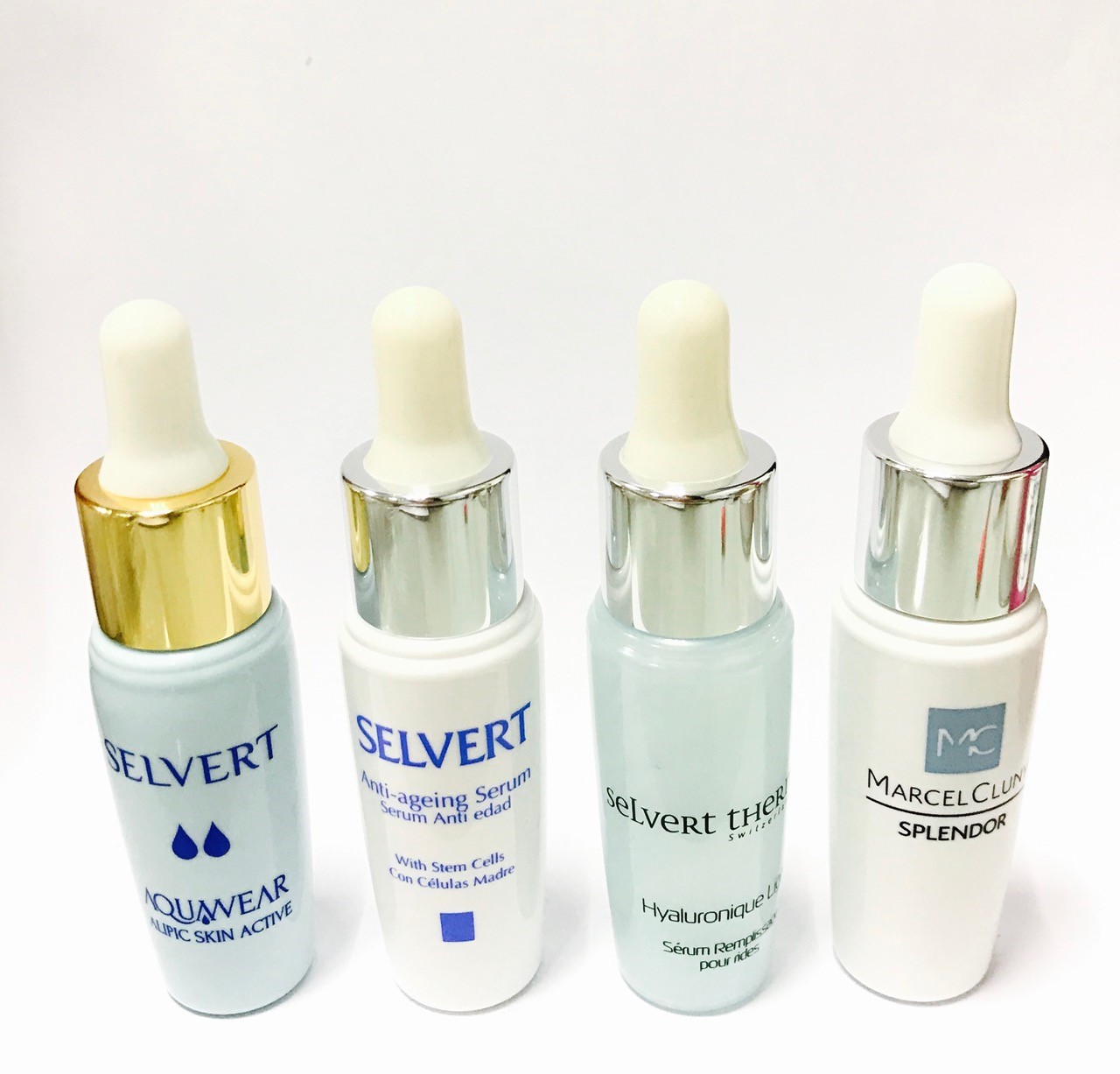 If 30ml is still too big to you, probably our JB-15ml mini dropper will be a good choice. With single layer PET material, it weighs lightly and very convenient for carrying. Apart from eye serum, face serum, traveling kit, it's also a good solution for sample packaging with its small 15ml size. All dropper bottles are available in colored version and doing printing, both silk screen color printing and shiny silver/gold hot stamping logo & text.
Dropper capacity: 15ml
Model name: JB-15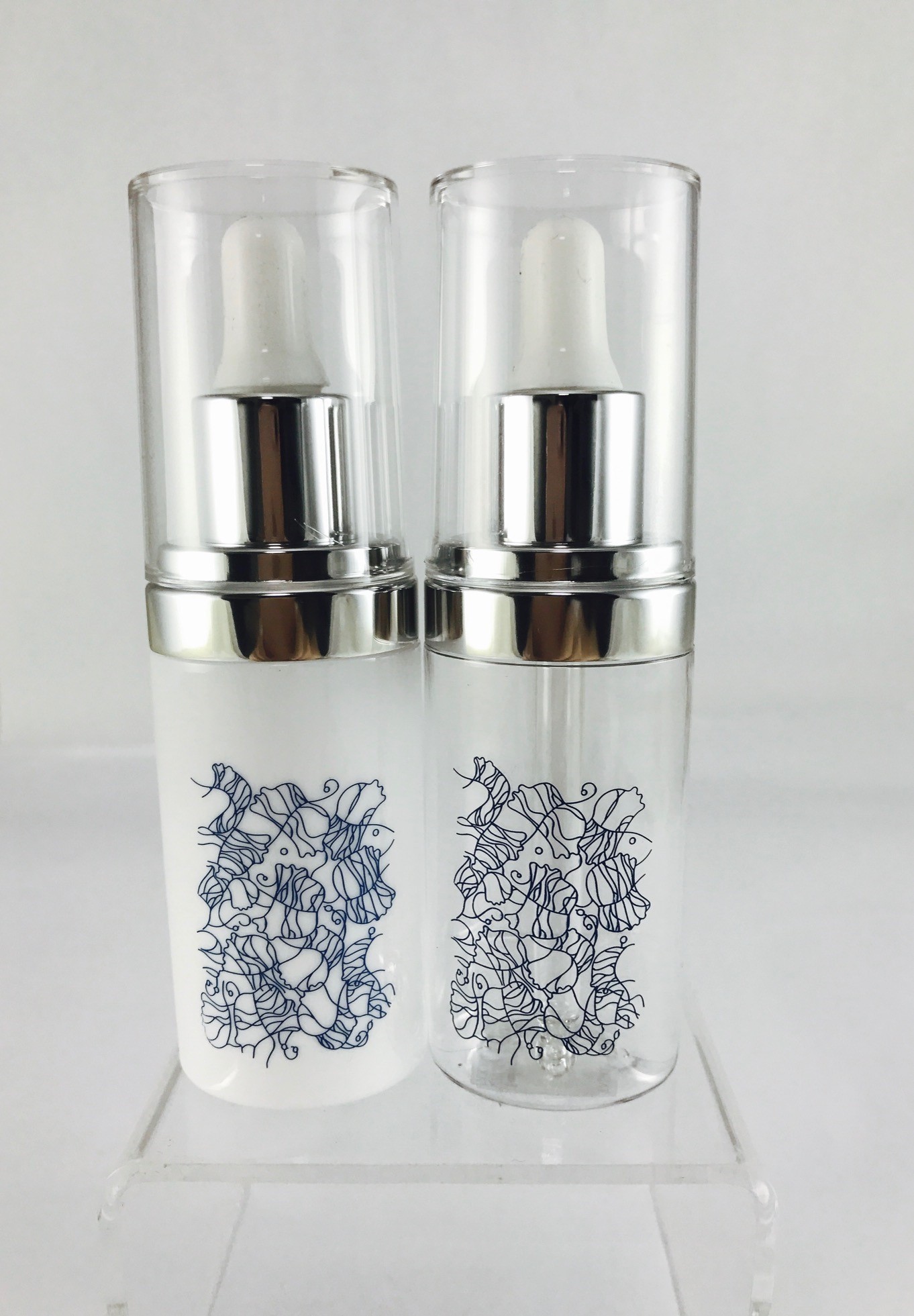 We also have dropper bottles with cap. Some customer worry about volatile problem when using dropper packaging, that's why we innovate this oval dropper with clear cap. This model is made of PETG material which can be done in totally transparent version or solid color version. Dropper collar and bottle aluminum ring can be shiny silver or gold. Like other items, all are available doing silk screen color printing and hot stamping logo and text.
Dropper capacity: 50ml
Model name: OP-50-JF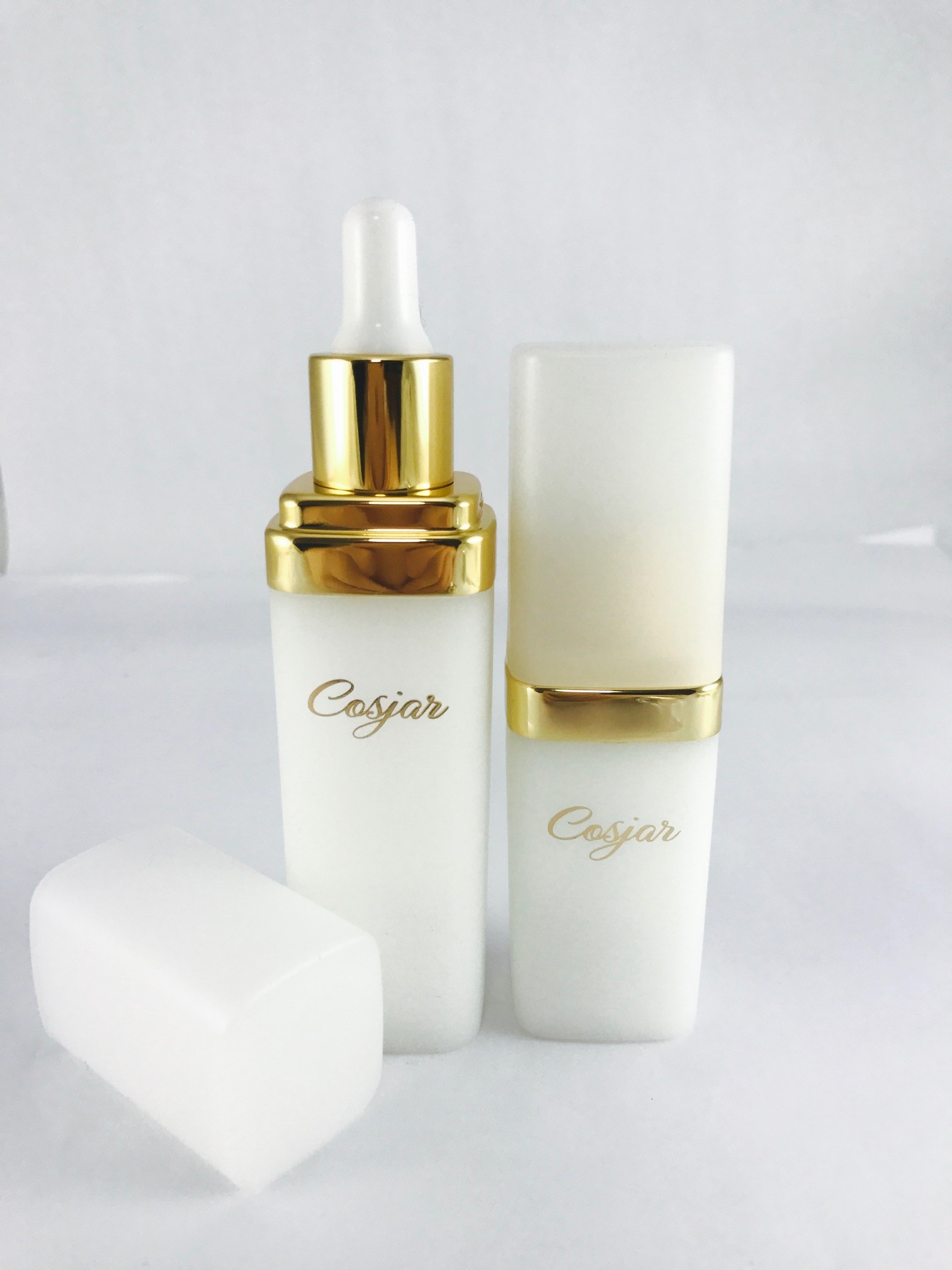 For preference of square shape dropper, we highly recommend our SBF dropper series. The original design of this model is for female skincare which target at luxury packaging target. With the PP material, the bottle looks frosted naturally. Put with gold hot stamping logo, the dropper looks graceful and simple. Besides frosted white, it can also be done in other colors by frosted version.
Dropper capacity: 15ml & 30ml
Model name: SBF-15-JF/SBF-30-JF
Related Catalog Page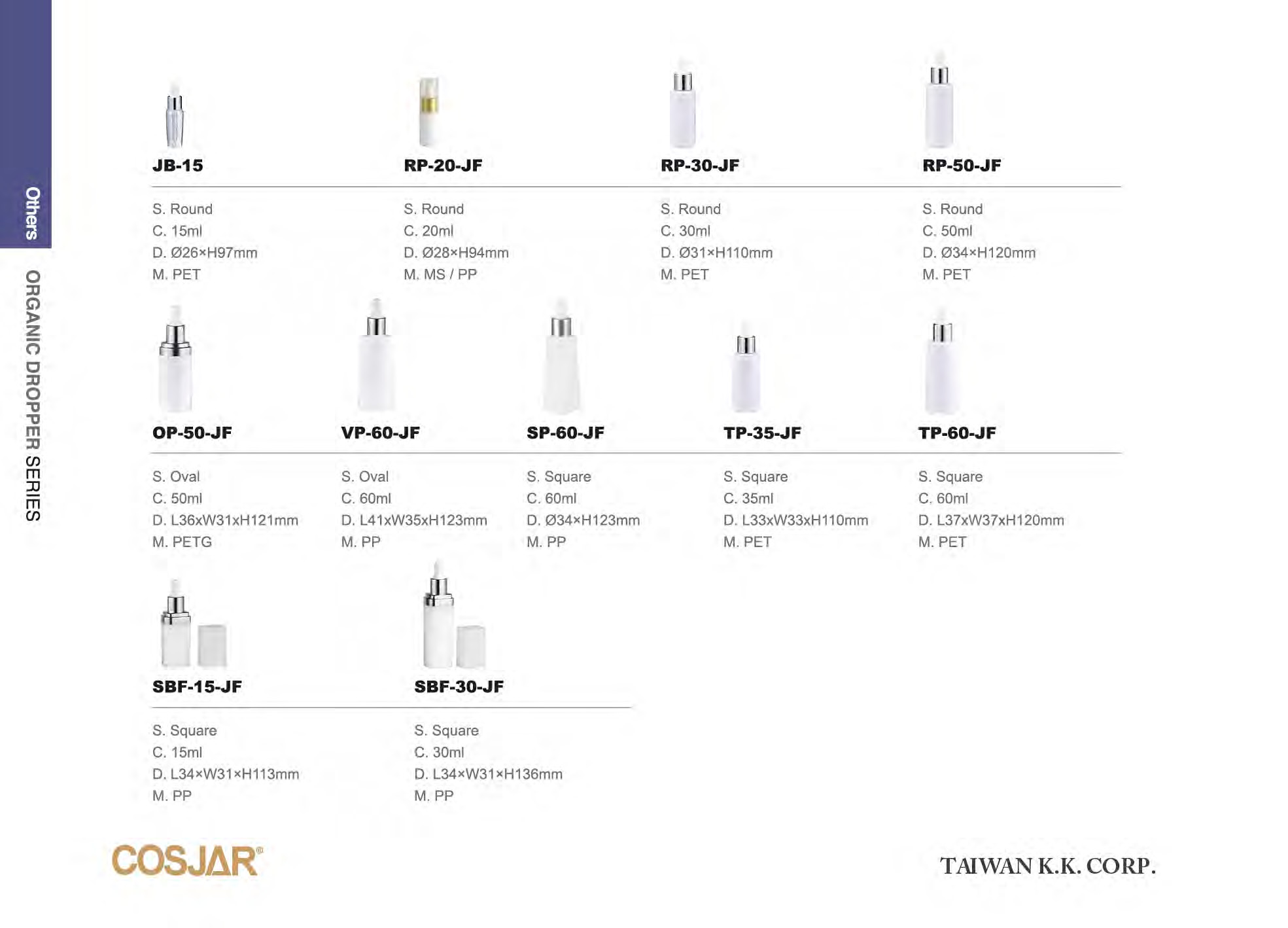 Related Products

---

Files Download

---