Luxe Pack New York 2016
2016/05/11
COSJAR
Exhibition Details:
Show Dates: 11-12 May, 2016
Venue: New York, USA
Booth No.: B109
Within the 2-days show, most buyers requested high quality packing materials and are affordable to high threshold order quantities. In this show, luxurious styles are focused and exactly matching to the our COSJAR products. With the clear target focused, the buyers praised the package samples from our company and showed high interest.
Besides few other package industries like jewels, cigarettes, wines and paper packages, most exhibiting vendors are our competitors. There are not many suppliers from China and Taiwan; it's very different to the other trade shows. Besides few Korean vendors, most are from United States. Even the vendors mainly are funded by Chinese, they attended the show by the new companies established in United States. Obviously, the Americans are used to domestic trade.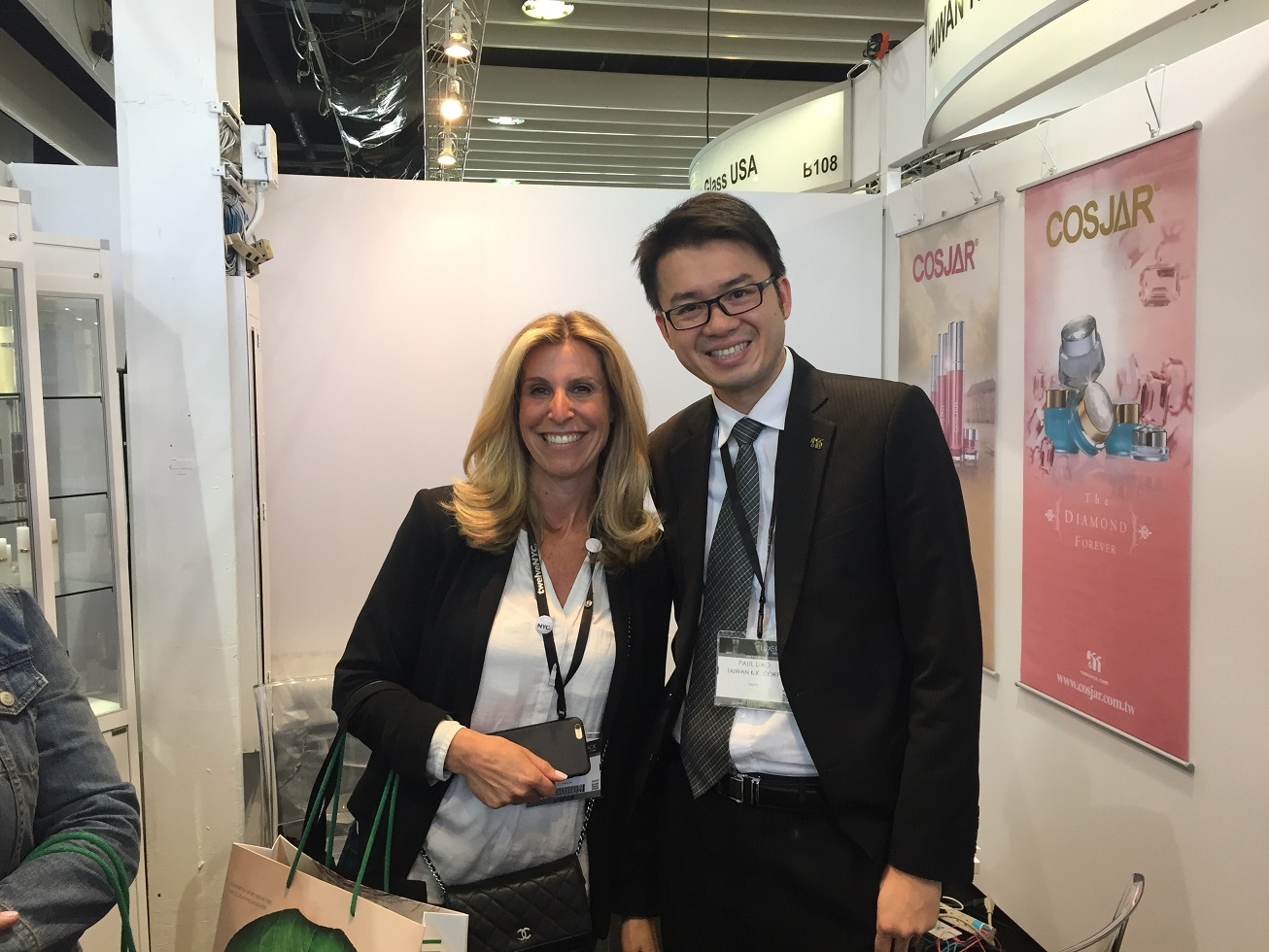 This is the first attendance of our company, besides increasing the fame, it's also a good chance to contact the potential customers and say hello to our old customers in US. With increasing friendship and solid cooperation, commercial success is expected after following tracing.