Vision and Mission
COSJAR has been in the market of skincare cosmetics packaging for over twenty years, being the one of the first Acrylic packaging manufacturer around. We bring luxuriously decorated, high-end packaging to our customers who care about the appearance of their beauty products.
It is not easy to stay in such competitive industry. The secret of COSJAR's thriving is to provide highest quality packaging to our clients around the world. How did we do that? Well, we perform intensive quality check during and after the production process of each bottle and jar. With every step, like molding, decorating, and assembling, we will check immediately the quality of production. Any defect will be removed from the production immediately. The entire process is regulated by MIL-STANDARD 105, so rest assured that you will receive the best quality in the industry.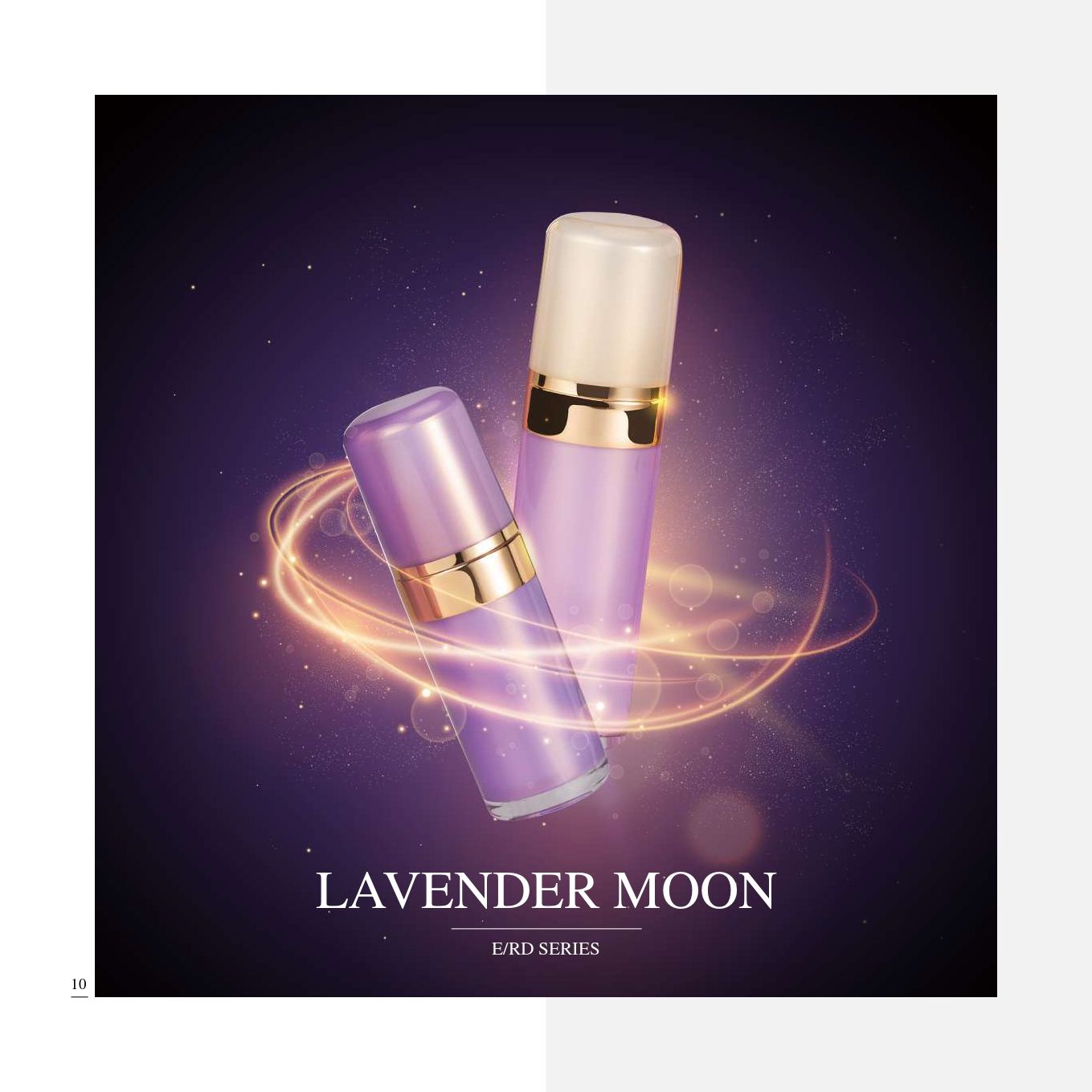 Besides manufacturing, the research and development of packaging are also our expertise, and we have been working closely with our customers to bring them uniquely designed packaging to impress consumers. In spring of 2015, COSJAR had launched another innovative design: Metal Planet, including HB bottle series. HB bottle packaging series carries the signature double-wall acrylic design of COSJAR cosmetic packaging, and its available capacities are: 30ml, 50ml, 60/80ml, and 100ml. This latest set of packaging is full of specialties: First, the White ABS collar is available for a wide range of decorations to provide a pearl or metallic look as you like. Narrower bottle base shape allows firmer grip onto the bottle. And finally, you can see its rounded shape pump actuator's smooth texture, unlike any pump you have seen before.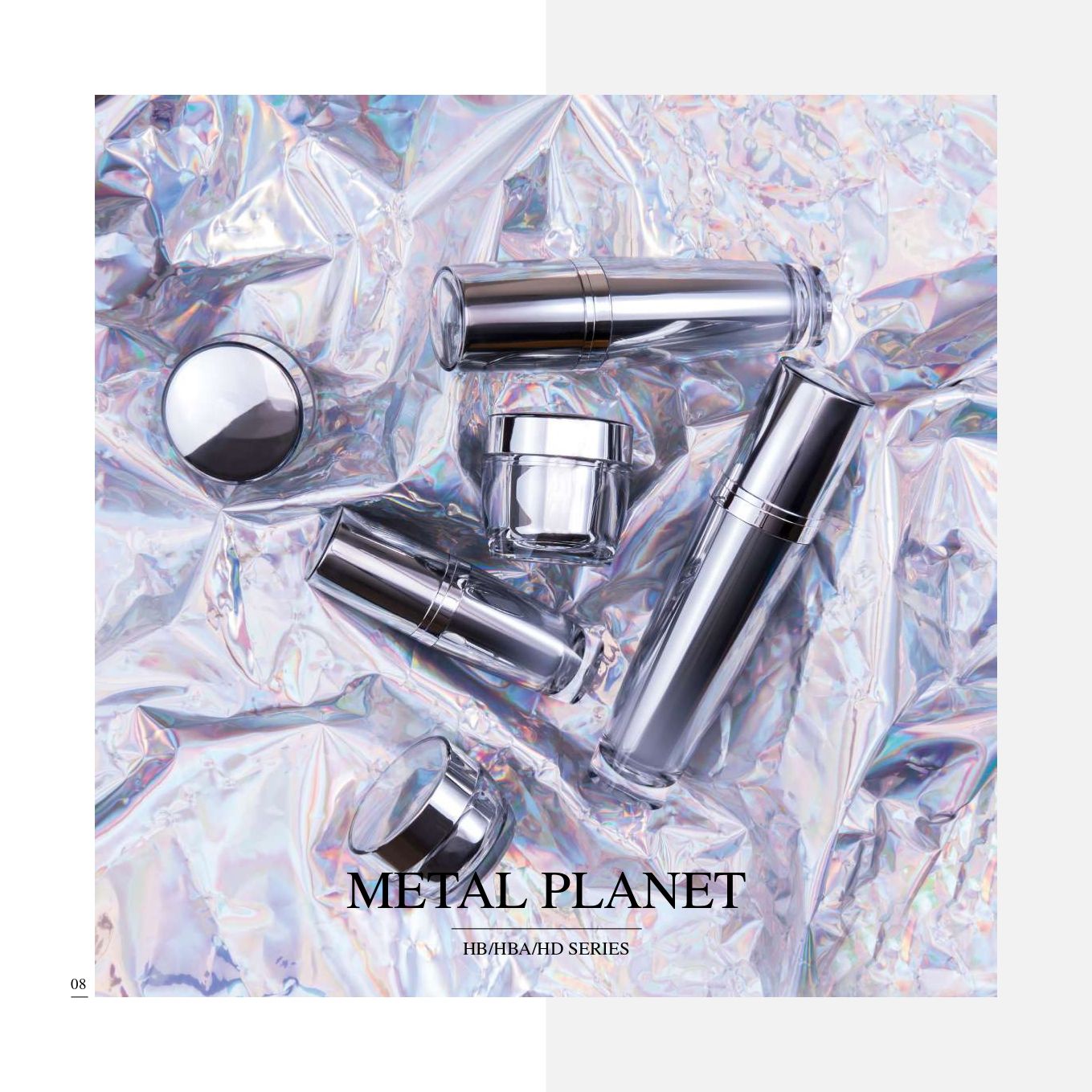 In the second half of the year 2015, as the world's economy takes a different trend, we at COSJAR is now putting more emphasis on PP/PET material packaging, to supply to a broader ranges of customers. Especially in such economy downturn, some consumers tend to choose lightweight, eco-friendly and simple design packaging over luxury and complicated decorated packaging. COSJAR can adapt to this trend seamlessly with our vast number of packaging product material and design. We will work with our clients to tackle any challenge and tasks thrown at us and provide the most satisfactory service.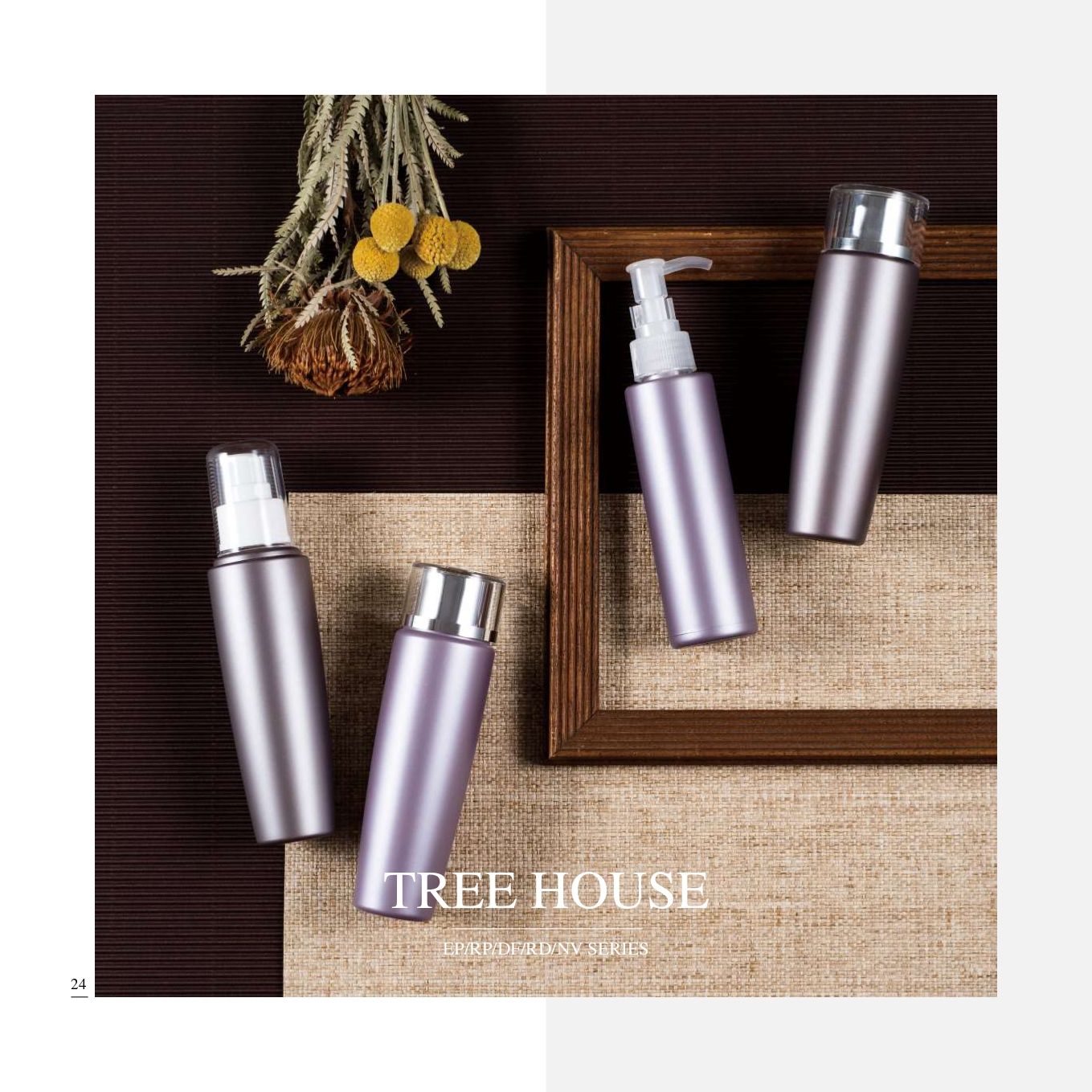 Furthermore, for showing our ambition, we have acquired 70,000 square meters of land to relocate and renovate our production facility in the end of this year. The modernized & automatic factory is capable of even larger quantity order and still keeping the quality. This giant upgrade is a big forward and full of investment risk, but, with our increasing customer base and demands, is also very necessary. Because of our current facility is running at full capacity to fulfill orders, we are also constantly improving our production facility, upgrading workflow and procuring high-end machineries from Japan. They are more precise and provide and have more consistency in quality output. We are looking forwarder our new facility will be completed in beginning of year 2017!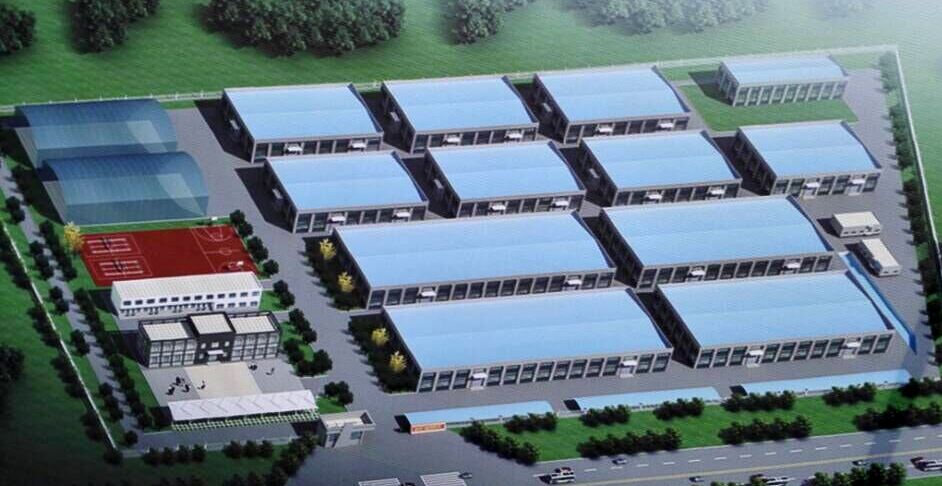 With these improvements in our product line, services & facilities, we are confident that we can deliver the best H4cosmetics packaging suiting your need. Our packaging not only impresses your customers, it would also likely to boost you product's sales performance as some of our customers has shown. COSJAR is your No. 1 choice for skincare cosmetic packaging! Contact our sales force to know more, and let us know what kind of look you want for the packaging!