Factory Introduction
Factory Introduction
Taizhou K.K was founded in 2003 solely by Taiwan K.K. and has been striving for providing the cutting-edge plastic bottles and jars, including MS, SAN, ABS, PP, PET, PETG, PE etc. Over the years, it has invested more than 100 injection/blowing machines, comprehensive decoration equipment and assembly lines.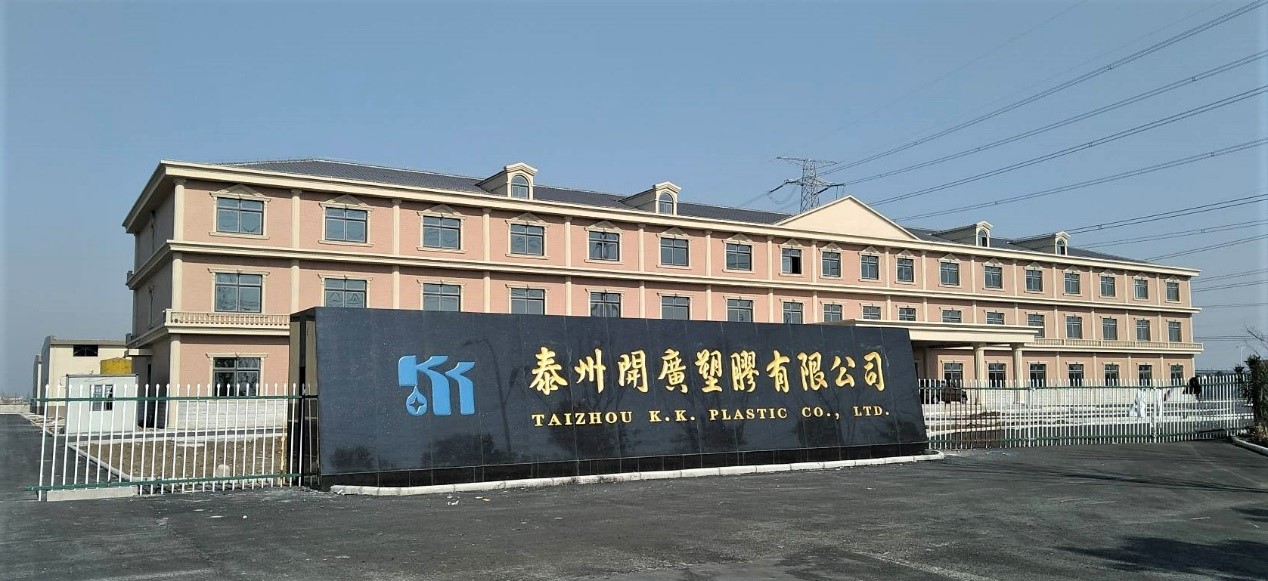 To further expand the capacity, Taizhou K.K. has acquired another industrial area of 79500 square-meters in Taizhou for building the new production facility. It is projected to be ready for operation in the middle of 2018. The new facility will include an office building, production area, and warehouses and will be well-prepared for any booming growth of business anytime. Since quality is always top priority of Taizhou K.K., the new facility will be certified by the standard of ISO 9001 & ISO 14001.
---
Parts of our production machineries/equipment have also been replaced with latest modules from Japan.
With these upgrades, we aim to achieve:

-Higher production quality

-Faster lead time

-More various designs

-Better environment

-Social Responsibility
Taizhou K.K. also has wide-ranging product lines to satisfy different customers' needs and always keeps its design up-to-date. For meeting the tougher packaging requirement of high-performance formulations, airless solutions have higher and higher demands in the market. For sure, Taizhou K.K. offers a complete airless product line and produces all airless dispensing systems in-house. Also, to meet more and more strict recycling requirements, K.K. R&D has been searching for eco-friendly material and design to fulfill the future packaging trends.
Our Values:

-Trust worthy business partner

-Proven record to serve name-brand customers

-One stop shopping for packaging products

-Best in the class quality

-Excellent business service team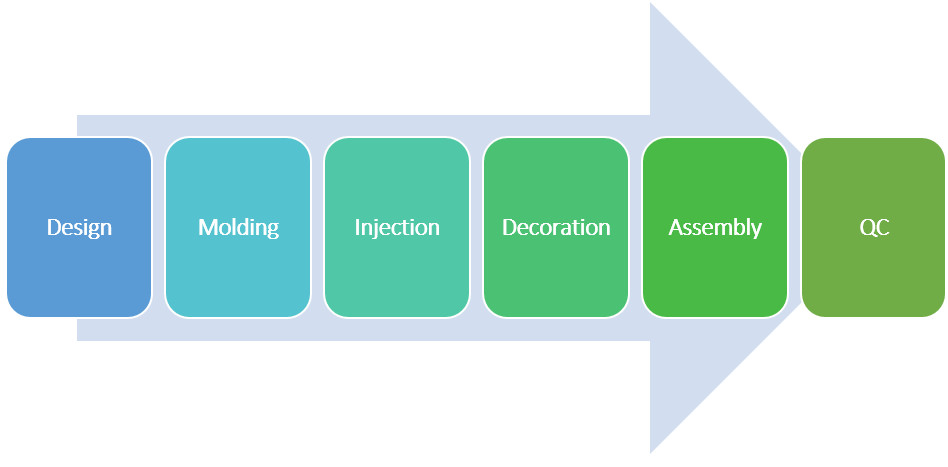 As we work with clients from around the world, we contribute with utmost quality standard and inspection level to make sure the acrylic packaging for your product is the most outstanding on the market!