About Us
About Us
We are a leading professional manufacturer of various high-end cosmetic packaging containers in Taiwan. We have already created the famous cosmetic packing trademark-COSJAR, which is of high quality and innovative design.
This trademark has been accepted and praised by many worldwide cosmetic companies.
Accumulating the experience during the past decades, we have had a great expanding range from product design, research, development, molding, shaping, and decoration.
We finish our product based on every customer's individual requirement either standard or special request design. Therefore, it makes our product with the best quality, reasonable price, and fast delivery. If you are looking for good quality products, satisfying service and competitive prices, welcome to contact us, you will achieve excellent results!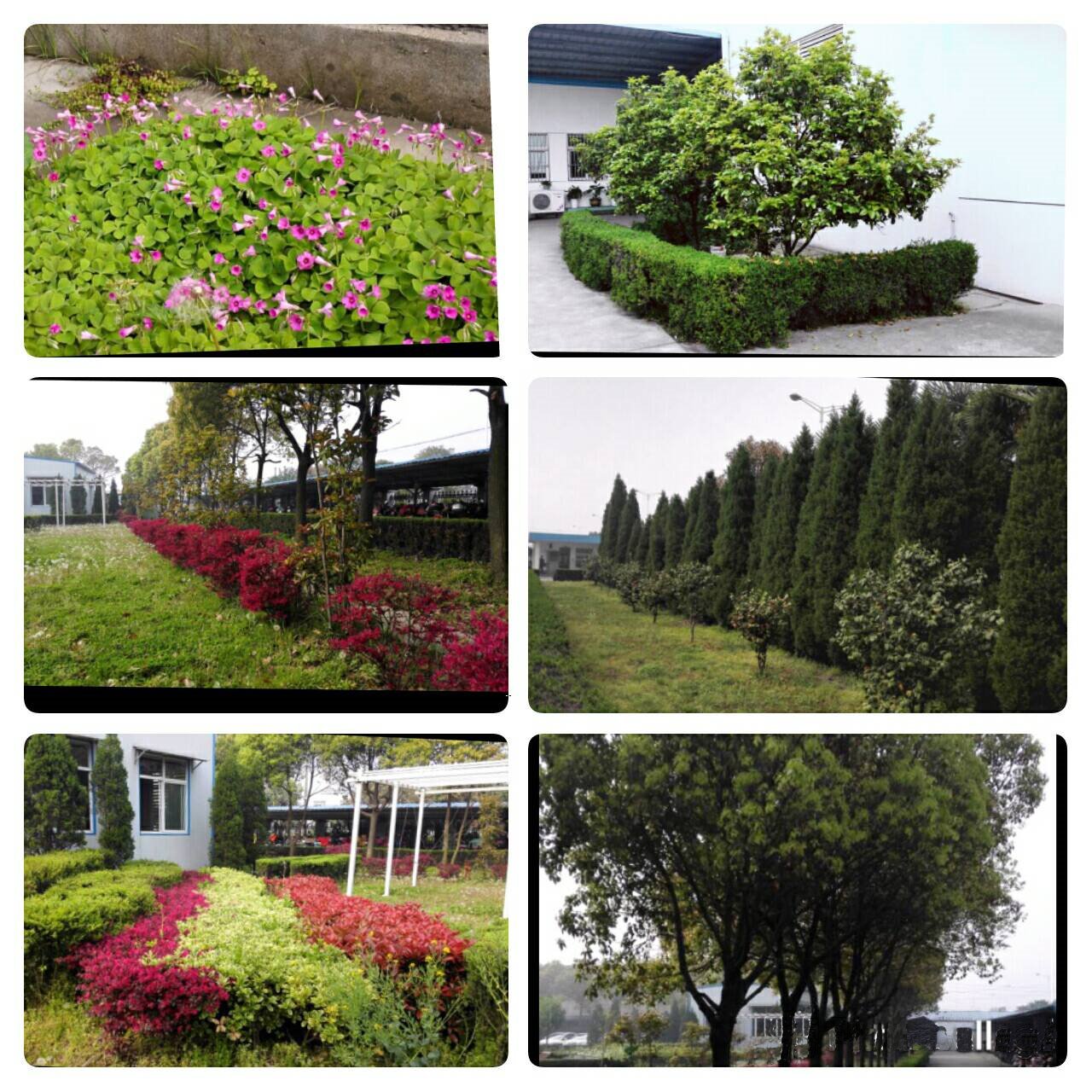 Operational Principles
Honest is our tenet, and keeping improvement is our principle. We have done our best to perfect every product, and we aim to satisfy more and more cosmetic companies' demands with the best quality, perfect & prompt service, advanced equipments & technology.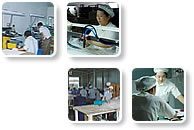 Activities
Molding Making
Plastic injection
Assembling production
Custom decoration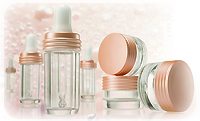 Future
"Never stop after success!"
Is our faith. We have done the best to keep us ahead in this beauty field and hopefully to make a splendid future together with you.